Engaging team extenxion as your external creative and marketing agency offers you a scalable, talent-on-demand team, with reduced and predictable marketing costs, while lowering internal staffing and overhead.
Functioning seamlessly as an extension of your internal creative and marketing team, with extenxion, you unlock a remarkable boost in the caliber of your deliverables, while effectively decreasing your operational costs.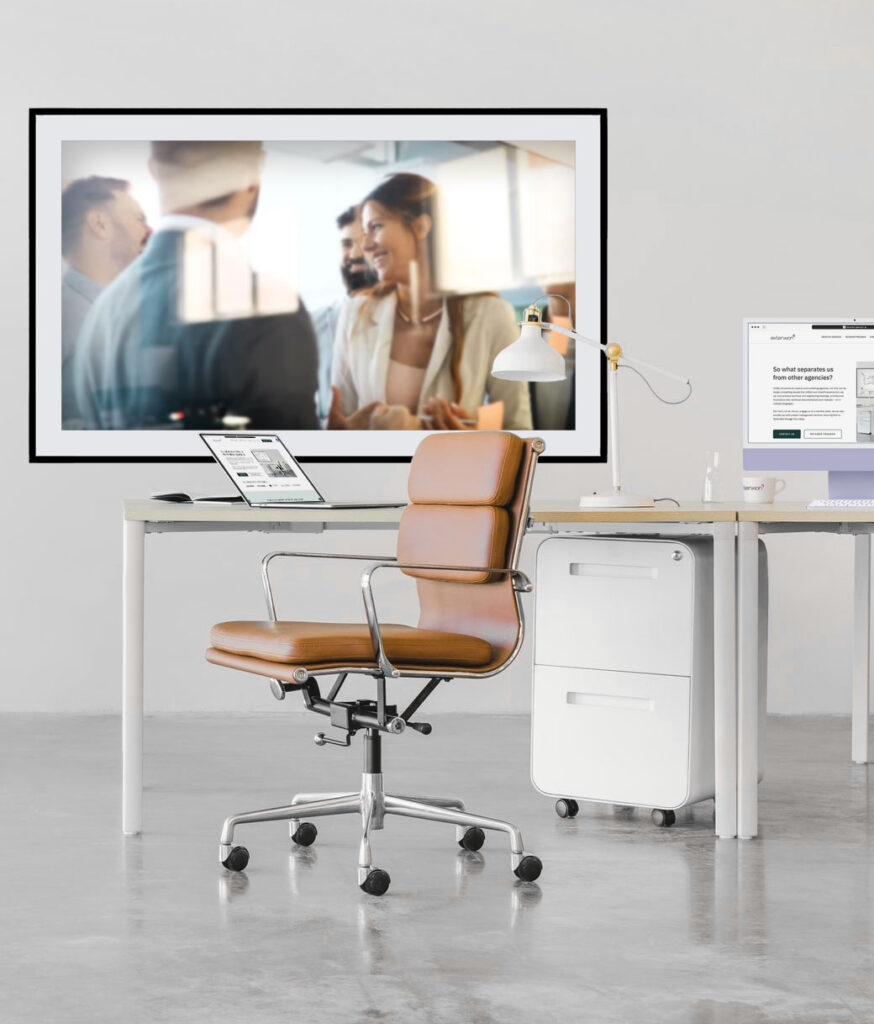 Don't take our word for it.
See what Forbes, CISCO and Inc. have to say about engaging an external creative and marketing team.
What sets us apart from other agencies?
Unlike traditional creative and marketing agencies, we possess a unique capability to not only design captivating visuals that embody your brand's essence, but also deliver technical and engineering drawings, architectural illustrations, and comprehensive technical documentation and manuals — all in multiple languages.

When you engage us on a monthly basis, we go the extra mile by offering project management expertise, ensuring that no detail goes unnoticed or slips through the cracks.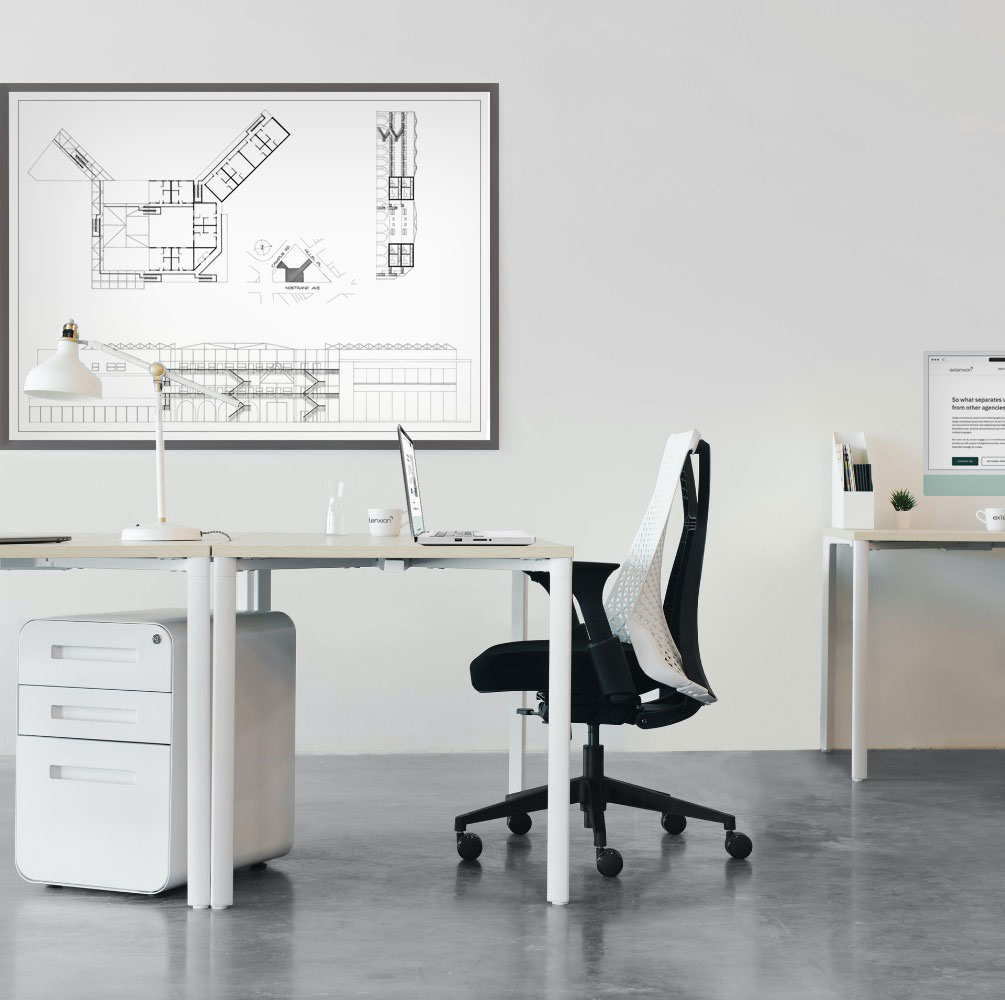 Some featured clients who recognize the value we add to their brand
Explore at a few of our favorite projects.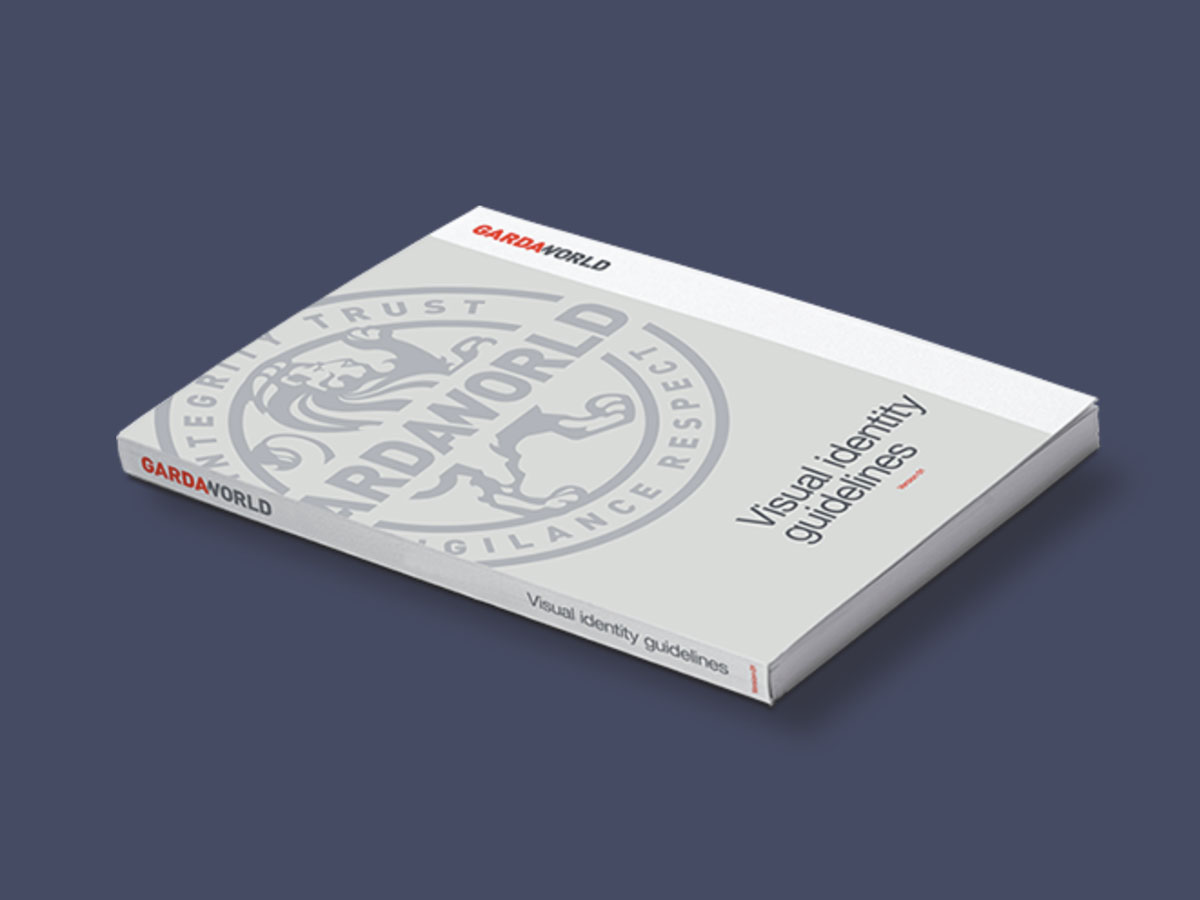 Handpicked by GardaWorld to spearhead the in-house portion of their rebranding, and…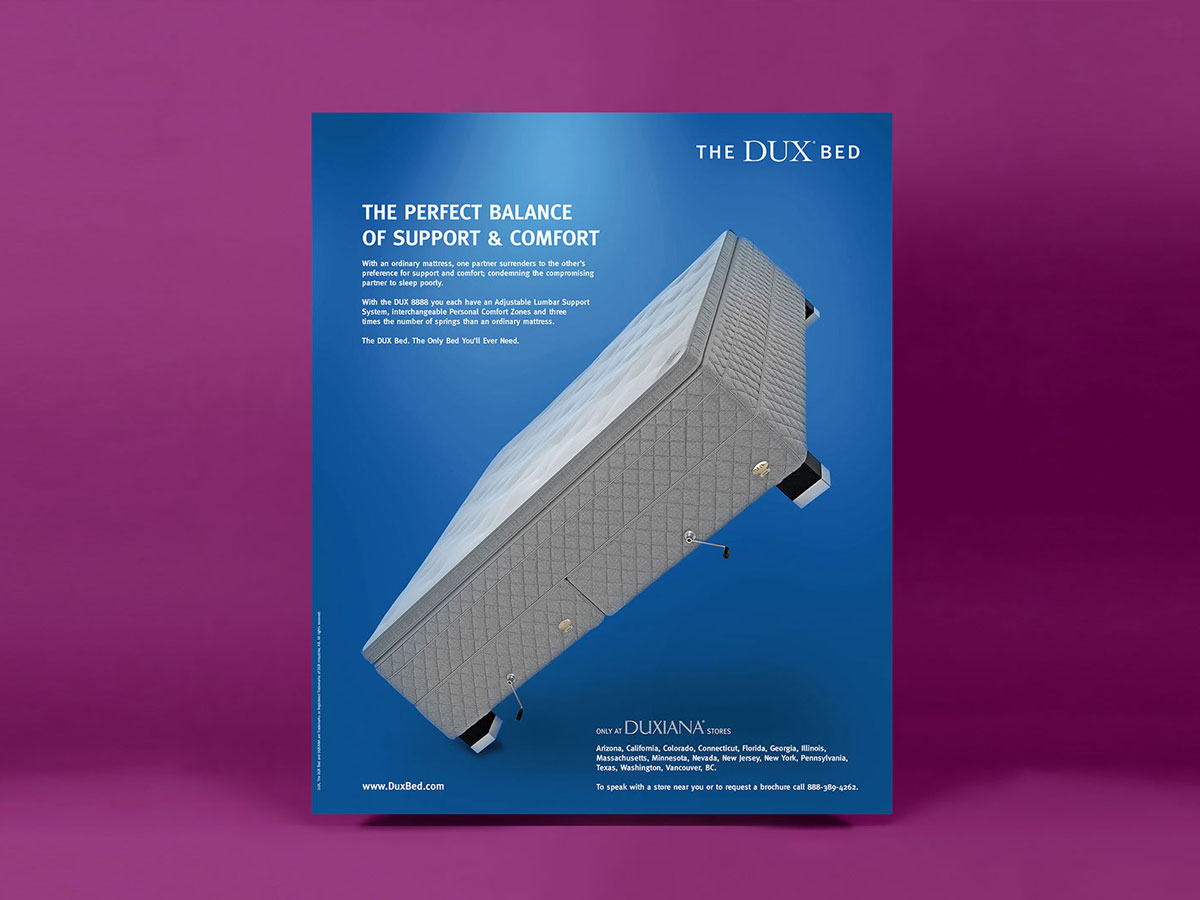 As a quintessential Swedish brand with Scandinavian aesthetic sensibilities, our mission for…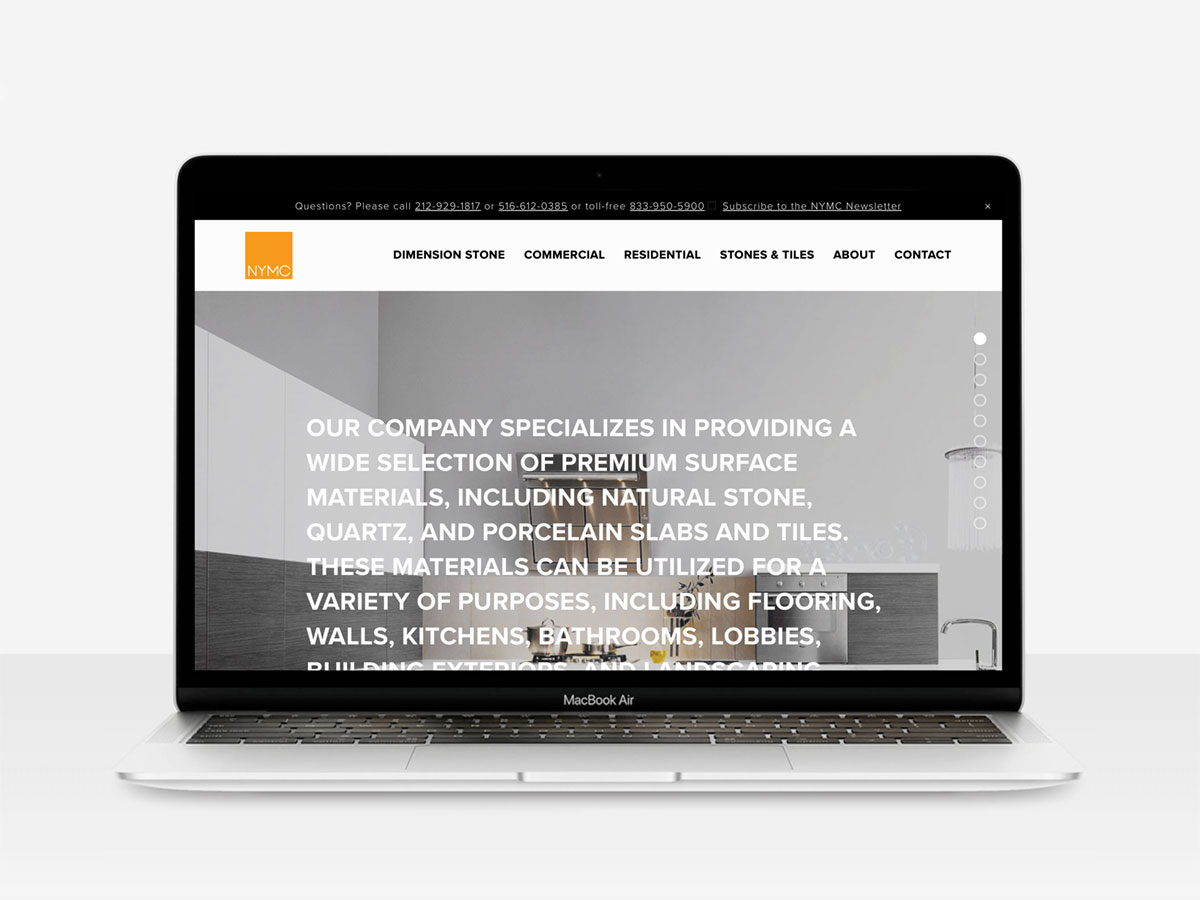 Custom Coded and CMS Based Website Design and Development.Explore this fully functional…
"On behalf of Glenda Davis, President, Fujitsu FBCS, I would like to thank you for your assistance during our annual National Sales Meeting. The animations where very well received and a big hit! We would like to thank you for working under strict deadlines and for helping us in this endeavor."
Barbara Wingle
Director, Market Operations, Fujitsu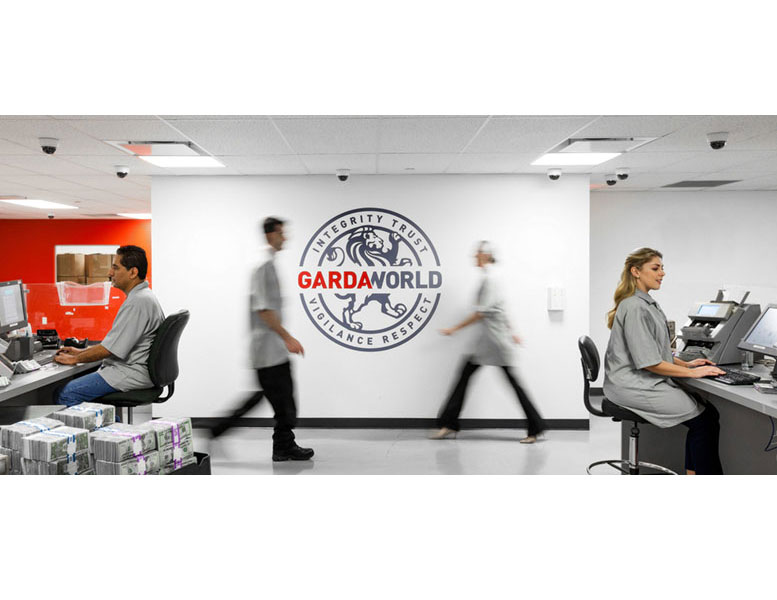 "A vision for more complex long term initiatives and meticulous attention to the daily details. Whether advising on the selection of color values for our logo, or orchestrating the proper execution of new collateral for our brand showed through in every project."
Nathalie de Champlain
VP of Marketing & Communications, GardaWorld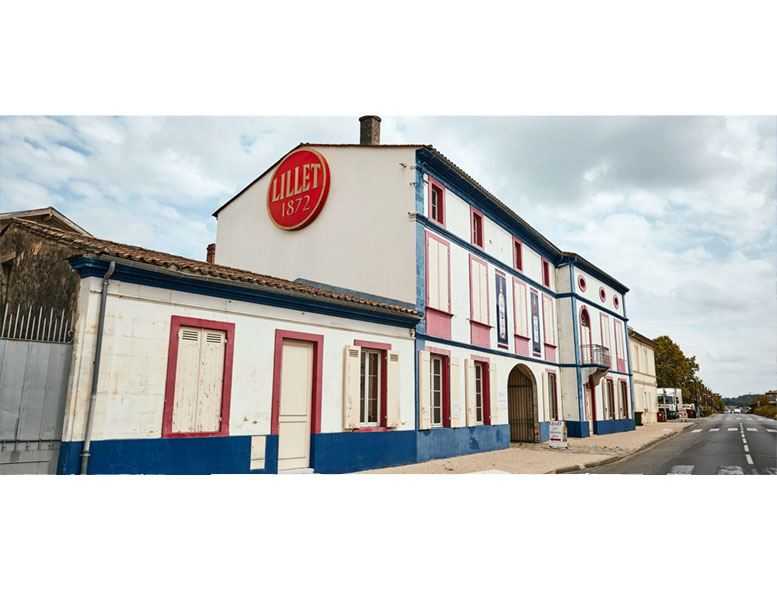 "[extenxion] has always provided us with great ideas and more importantly, the ability to deliver to us within the necessary time frame… Knowing the clients style and offering options outside the norm to make a great impression…"
Valérie-Anne Rouzineau
Brand Manager, Lillet
Let's build your brand together!
Blog
Discover our team's thoughts, observations, and analysis.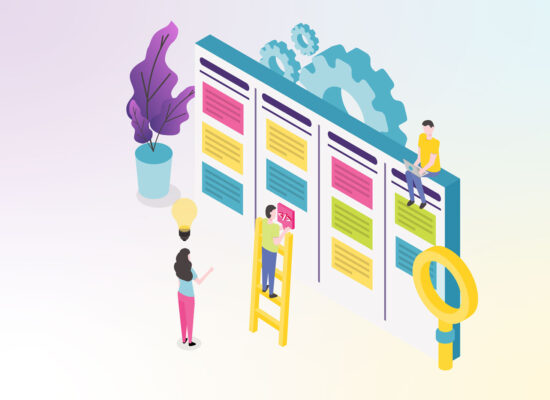 Project Management platforms, such as Hive, have increasingly risen in popularity for teams of all sizes. These tools have proven especially invaluable […]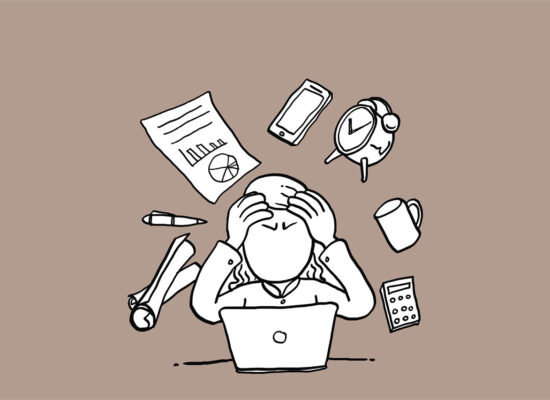 As a business owner, you must make countless decisions on a daily basis. It can be easy to get overwhelmed and suffer […]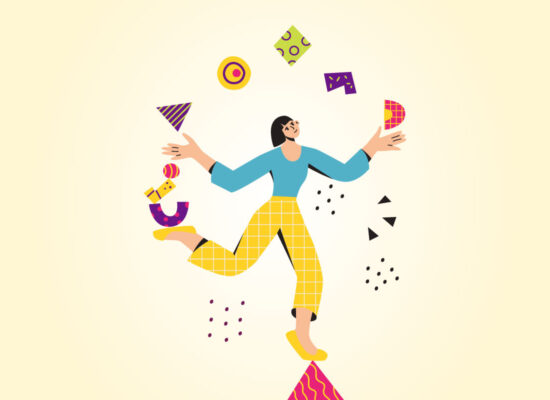 The forecast for this year's economic climate appears somewhat precarious. Indeed, during times of economic downturn, businesses often face the challenge of […]